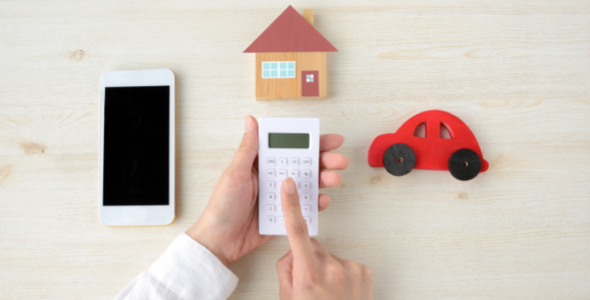 When you retire, your monthly retirement benefit will be adjusted annually based on changes with the Consumer Price Index (CPI) for the prior year, the cost-of-living adjustment (COLA) limit for your plan, and your retirement date. COLAs can increase or decrease depending on economic conditions, but your pension will never go below the initial benefit payment you receive when you first retire. Below are details for this year's COLA:
At its January 25, 2022 meeting, the Board of Retirement approved a COLA increase for most retirees and beneficiaries that will begin with the April 2022 benefit payment.



The COLA applies to eligible retirees and beneficiaries who retire on or before April 1, 2022, and the amount of the COLA will vary depending on your retirement plan.



The COLA for Plan 1 and Plan 2 members is 3.0%. The COLA for Plans 4, 5, 6, and 7 is 2.0%. Plan 3 does not provide a COLA.
When you're ready to select a retirement date, keep in mind that the date you choose may impact whether or not you are eligible to receive the COLA for that year.
More information about COLAs can be found on our website and the Guide to Your SamCERA Benefits.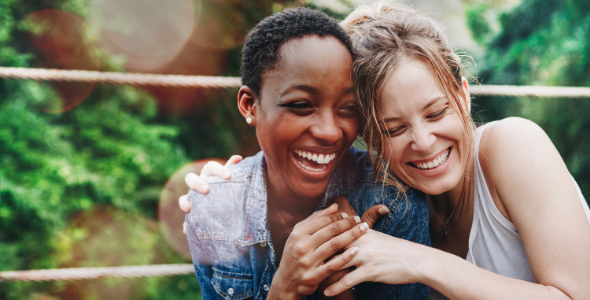 Three factors are used to determine what your monthly retirement benefit will be when you retire:
Years of Service Credit Service credit is earned based on the number of hours you work as a member of SamCERA. One year of service credit is equal to 2,080 hours. It's important to keep in mind that certain pay codes, like overtime, are not counted toward service credit, and any leave taken without pay may affect your total service credit, as well.


Final Average Compensation (FAC) Your highest average compensation during any consecutive 12 month or 36 month period of employment, depending on your plan. Certain types of pay, such as overtime and voluntary on-call time, are not counted toward your FAC.


Age Factor The age factor is the percentage of pay to which you are entitled for each year of service credit. Your age factor increases every 3 months, and the maximum age factor varies by plan.
The basic equation for calculating your benefit is:
Years of Service X FAC X Age Factor = Monthly Retirement Benefit
Benefit tables for each plan and more information about how your retirement benefit is calculated can be found in the Guide to Your SamCERA Benefits.
Curious about what you might receive in retirement? Log in to the MySamCERA member portal or download the MySamCERA mobile app to run a retirement estimate in minutes!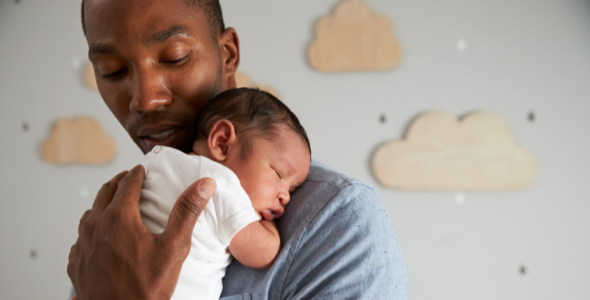 As mentioned above, service credit is one of the factors used to calculate your SamCERA retirement benefit. Active members have the option to purchase certain types of time that was not credited as service. Below are some examples:
Extra Help, Limited Term/Agile Service Service time for a SamCERA employer that occurred prior to membership, such as Extra Help employment before accepting a permanent position. (Service time as a contractor is not eligible.)


Unpaid Medical Leave Employer approved, unpaid leave of absence because of your illness or the illness of an immediate family member for up to 12 months for each occurrence.


Unpaid Parental Leave Employer approved, unpaid maternity or paternity leave, up to 12 months for each occurrence. The parental leave must have occurred on or after March 23, 2021 and you must have returned to work for a time period at least equal to your parental leave.


Military Leave Active members who go on active military service should contact SamCERA before leaving for service and upon returning regarding eligibility to purchase active military leave time.
There are two separate periods during 2022 to make service purchases.
First Period:
SamCERA begins processing purchase request forms: Currently Accepting
Deadline to submit purchase request form: April 29, 2022
Deadline for all payments to be received by SamCERA with agreement: June 2, 2022
Second Period:
SamCERA begins processing purchase request forms: August 1, 2022
Deadline to submit purchase request form: October 31, 2022
Deadline for all payments to be received by SamCERA with agreement: December 1, 2022
Detailed information about service purchases can be found on our website and the Guide to Your SamCERA Benefits.
Based on feedback directly from members, we've entirely reimagined the mobile pension experience. Take advantage of effortless login and registration, paperless pension management, and quick access to your pension details. Members like you have already started using the app to run retirement estimates and submit forms. Log in today and get familiar with your SamCERA pension.
Financial planning classes are available to all SamCERA members and their spouses/partners. Join us for an upcoming, online class:
4/6, 2:00 p.m. - Financial Planning For Your Future
4/14, 2:00 p.m. - Creating And Managing Wills And Trusts
5/10, 10:00 a.m. - Retirement Planning For All Ages
5/17, 5:00 p.m. - The Estate Planning Process
The Road to Retirement seminar is one of our most popular events, and we've turned our presentation from the seminar into a video that you can watch whenever it is convenient for you!
This presentation from the SamCERA Retirement Benefits team will help you get on the road to retirement and have a better understanding of your pension retirement benefit.
Dates for the virtual seminar will be announced later this year.
ADDITIONAL INFORMATION
Want to learn more about your SamCERA pension benefit?
Our member guides and website provide detailed information about your pension. Learn about service purchases, reciprocity, vesting and more!
www.samcera.org
Office Hours
7:30 a.m. - 5:30 p.m.

Address
100 Marine Parkway, Suite 125
Redwood City, CA 94065

Phone
650-599-1234 or 800-339-0761

Website & Member Portal
www.samcera.org
www.mysamcera.org
SamCERA Times is published for members of the San Mateo County Employees' Retirement Association. SamCERA benefits are governed by the County Employees Retirement Law of 1937 and the California Public Employees' Pension Reform Act of 2013; therefore, any discrepancies between the law and the information in this newsletter will be resolved in accordance with the law.
The material contained in this newsletter is for informational purposes only and does not constitute legal advice.
SamCERA Times, Spring 2022