2017 SamCERA Board of Retirement Special Election Results
The results are in from the March 2017 Special Election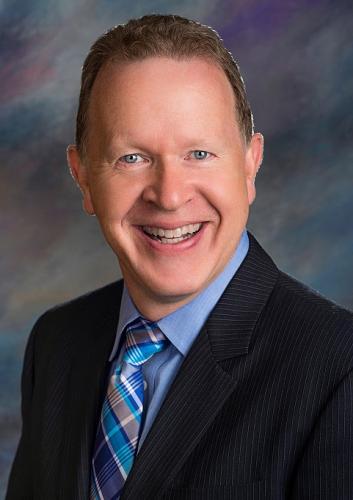 Congratulations to Al David, who has been elected to fill the unexpired term for the Third position on the SamCERA Board of Retirement. Mr. David received the most votes from our General membership.
Mr. David will serve the remaining term for the Third position, which expires on June 30, 2019.
New Board Member Profile
Mr. David is currently a manager with the San Mateo County Information Services Department. He has served seven years previously on the Board of Retirement, and was first elected to the Board in 2008. He is also a retired Army Reserve Lieutenant Colonel.
Additional Information
The next scheduled SamCERA Board of Retirement election will be in 2018, when the Second Member General seat, the Seventh Member Safety seat, and the Safety Alternate seat will be up for election.
Related Links