Manage your pension with MySamCERA
Learn how to register for the MySamCERA member portal and start managing your pension from the comfort of your home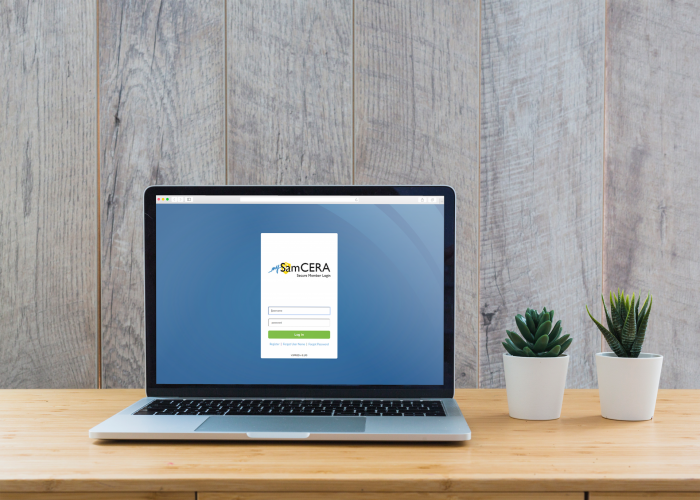 MySamCERA is a secure, members-only portal for retirement benefits information, available online at: mysamcera.org.
Active and Deferred members can perform retirement benefit estimates, get member statements, check beneficiary information—and more. Retirees can print 1099s, print benefit statements, view deductions and change withholdings, and generate Pension Income Verifications.
How to Register for MySamCERA
To access MySamCERA for the first time, you'll need your SamCERA ID, which is a special number created for each member.
If you haven't received your SamCERA ID, email samcera@samcera.org for assistance.
Follow the instructions on these Quick Reference Guides to learn how to register and get started with your MySamCERA account.
Need help?
If you need assistance, you can always call our office at (650) 599-1234 or send an email to samcera@samcera.org.
Related Links